About New Ranch Outfitters
Our ranches are working ranches that supplements its income along with the hunting. We do not over crowd our hunters, nor do we over harvest game. Strict managing is practiced on both our ranches for quality low fence, free range whitetail and turkey hunting for years to come.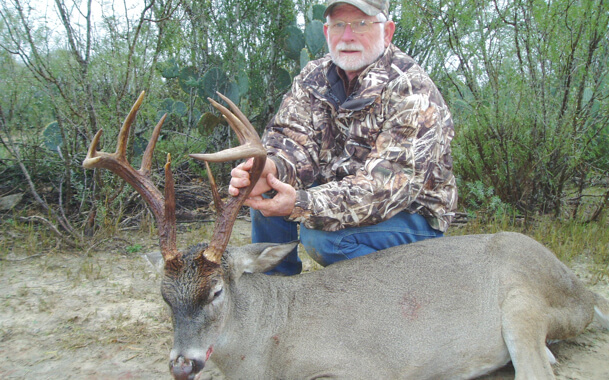 As in all quality hunting operations, there must be a professional to see over all things pertaining to the hunting. New Ranch Outfitters is happy to announce a new partnership with Brent Hopkins Ace in the Hole Guide Service. Brent Hopkins has been guiding and outfitting hunters for the last 30 years and has the experience and know how to take care of our hunters. Be it the first timer, corporate group, or the "old pro" individual, Brent will insure you have a quality hunt no matter which hunt you prefer to book.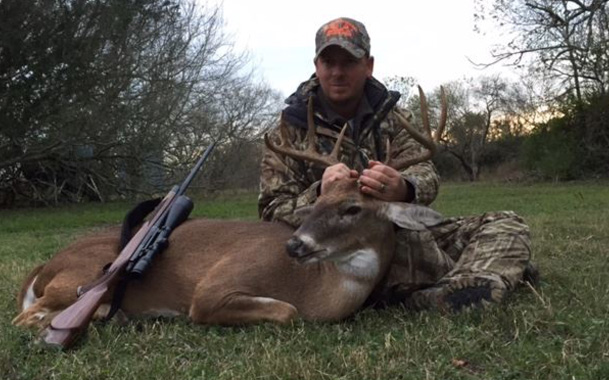 All blinds that accommodate rifle hunters will have feeders at an average of 100 yards
Archery blinds average 20 yards.
We ask that your rifle be sighted in before arriving at the ranch. We provide a 100 yard rifle range as well as a 50 yard archery range for our guests to use throughout their visit to check their zeroes, and archery practice as much as you like.
$50.00 per person / per day for non-hunting guests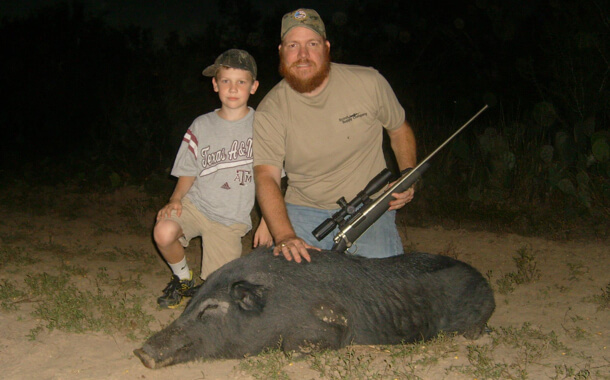 New Ranch Outfitters will treat any animal harvested or wounded as a trophy for that particular hunter. Any animal that is wounded and not recovered is considered a kill. The staff will use all means such as blood trailing dogs, etc. available in recovering wounded game, especially trophy whitetail bucks. The hunter is responsible for the expense of these services rendered.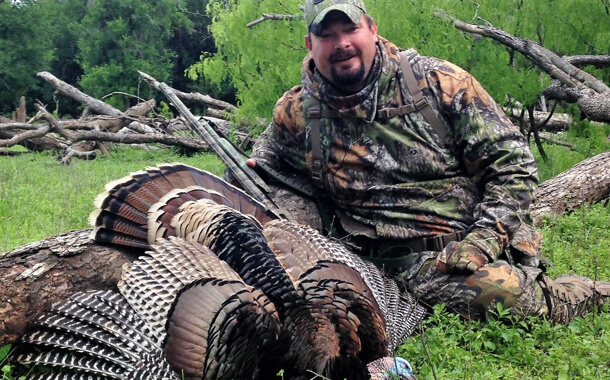 We are a low fenced, 100% fair chase operation! Our goal is to put our client in the best possible situation for a successful hunt based on scouting and weather conditions.  We choose our stand locations wisely based on this process. We cannot control the weather, or the movement of wildlife.
We look forward to meeting and showing you what we have to offer.

Chris Bethune chris@newranchoutfitters.com